Particulates: Carbon Brush Set for Hi-Vol Sampler - 110V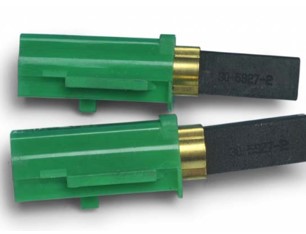 Replacement carbon brush set for Manual and Mass Flow motors for Tisch high-volume (TSP or PM-10) samplers. 110V (See item SI-BIX for 220V).
2 Brushes per set.
Keika Ventures also offers other replacement parts and consumables for Hi-Vol samplers. Please feel free to ask us for a quote!
Particulates: Carbon Brush Set for Hi-Vol Sampler - 110V
Item # SI-BI

$15.94 each

Add to Quote